ComMetrics online shop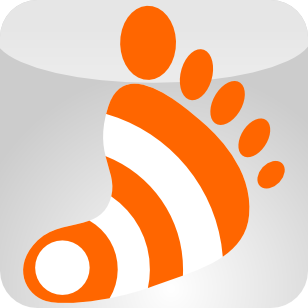 ComMetrics – Division of CyTRAP Labs GmbH
Roentgenstrasse 49 8005 Zürich, Switzerland
Tel: +41 44 272 1876 E-Mail: Info at CyTRAP dot eu
terms and privacy, terms and conditions, ComMetrics online shop (you are here), account information, cancel subscription-refund, 30-day money-back guarantee and privacy policy.
You can register FREE right here with My.ComMetrics.com
Here we provide you with more information regarding the ComMetrics online shop.
How to order
The products sold by ComMetrics – a division of CyTRAP Labs GmbH – called ComMetrics – are intended for businesses and organizations only, hence all sales are treated as business to business sales and are governed by this document and the Terms and Conditions.
Consumers may use the Freemium or Baseline services provided by ComMetrics for usage within their own household. Please see the appropriate web pages for these consumer oriented services for more information about the services and the terms and conditions related to the use of these.



Prices
All prices are quoted in EURO, current exchange rates will apply when purchasing in other currencies.
VAT and Sales tax
All prices are quoted without VAT except for Switzerland where VAT is included.
Businesses from outside SWITZERLAND will not be charged VAT when purchasing from ComMetrics.
Software and services
All software and services are delivered online and will usually be available and activated immediately.
Manuals and product documentation is included within the product itself. ComMetrics support can also be reached directly via the built-in support option or via email info at CyTRAP dot eu (remember to include transaction ID when using email support).
Orders and refunds
All software and services are delivered online and will usually be available and activated immediately, the credit card will be charged when the download and activation details have been emailed.
Refunds will not normally be honoured since the software and services are immediately available after purchase. However, should ComMetrics decide to cancel the purchase a refund will be made promptly.
Technical support
Technical support is available via the software itself, Secunia support may also be reached via support at CyTRAP dot eu  However, all email based queries regarding commercial products must include a reference to transaction ID in the subject to ensure that you receive a timely response. Failure to provide a valid transaction ID will cause the support case to handled with a low priority.
Support is offered for the duration of the subscription.